Creators of quality, cutting edge network and cable sports and entertainment television productions.
Whether live, short-turn-around or post-produced, AGS captures the athletic experience, world-class performance and superior quality product that best represents the essence of respect for athlete, sport and brand.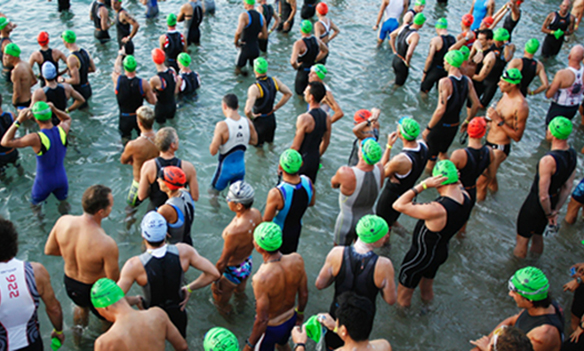 Execution
AGS represents a powerful global production capability with experience and resources on all continents, and all of today's many distribution outlets and opportunities. Utilizing our extensive network experience and versatile skills along with our innovative and artistic vision, we combine the thrilling and exciting action of professional sports competition with story telling, hero building coverage that is both entertaining and educational.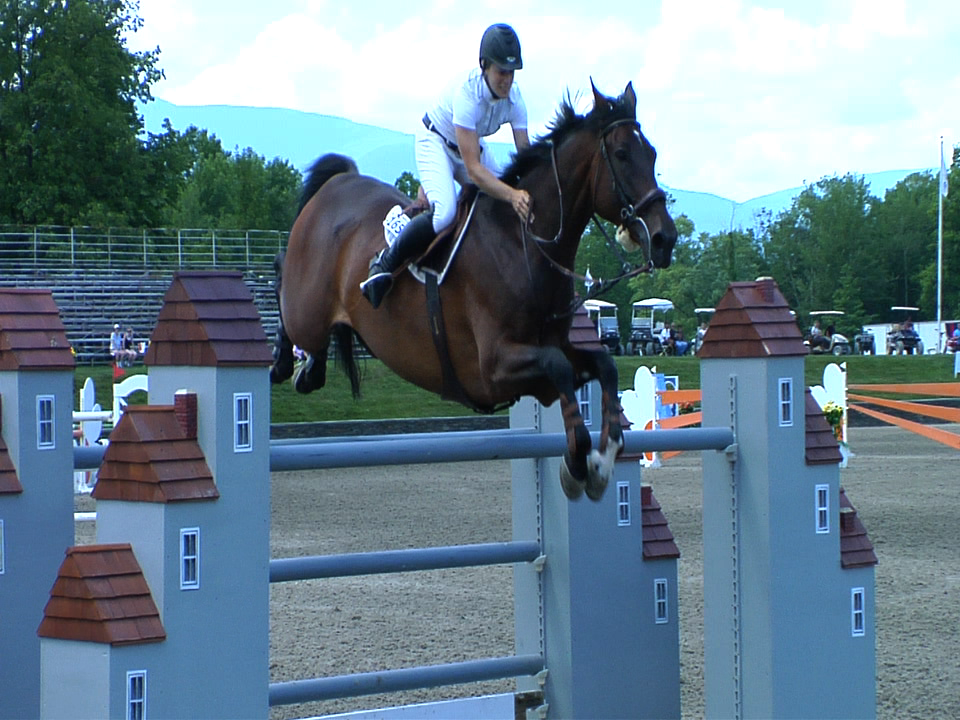 Why us?
Our forte is extreme, extraordinary outdoor event coverage with difficult logistical details. This expertise, along with our versatility and commitment to superior production, has earned us a reputation as innovative and creative packagers of complex, televised events and make us a valuable asset to any organization. Our years of experience with the business aspects of production, client relations and marketing/branding initiatives, coupled with this unique combination of artistic and storytelling skills, have made us indispensable producers of many live, tape, and short turnaround television events.
Why now?
With the difficult economics of the business affecting decision making at all levels, it's comforting to know that we are accustomed to working on numerous projects simultaneously and have shown a consistent ability to deliver quality shows on deadline, always on or under budget. Recognized throughout the industry as visionary leaders with enduring passion, we have the rare ability to get the most "bang for the buck", using innovative techniques to stretch resources, placing the results on the screen.